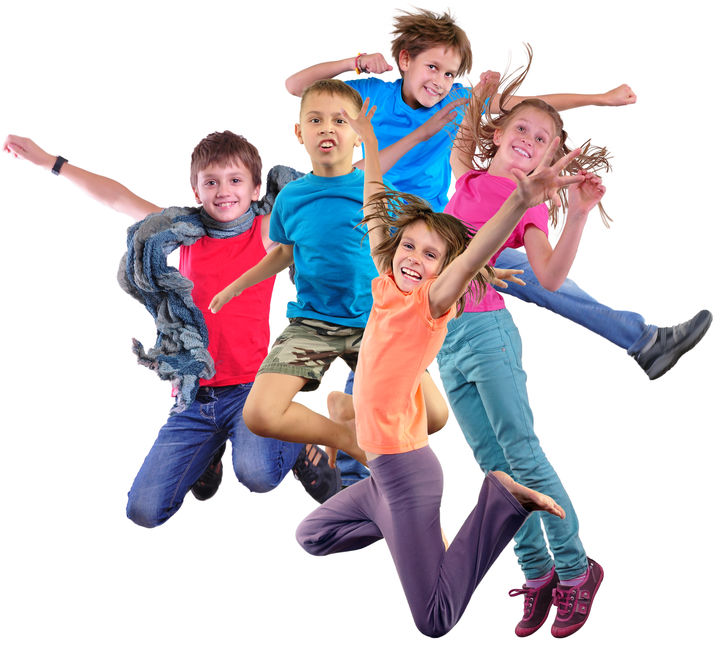 Windmar Allstars Present

God Is In My Heart
This project began with the desire to help children build a personal relationship with God using fun and easy to learn songs that relate to everyday situations. You can let them know they are never alone.
To start their day "Good Morning Jesus", Anytime "God Is In My Heart", For courage "God's Tree", In playtime "Let God's Love Shine Through", When confused "Listen To My Heart", If happy or sad "Thank You God", And to end their day "Wrap Me In Your Love".
Listen To
God Is In My Heart
Listen to samples of the fun, upbeat, positive and contemporary Christian songs of God Is In My Heart. Your toddlers, preschoolers, kindergarteners and little ones will dance and have fun while experiencing the power and love of Christ.
Meet
The Windmar Allstars
Marie Osborne is a Southern California Christian children's entertainer and worship leader. With her vocal skills and infectious personality, Marie is poised to be the New Pied Piper of the Preschool set, bringing and inner exuberance and friendly approachable nature to her music and performances that draws in the parents and children alike.
The children's vocals are the songwriters delight being they are her granddaughters: Mia, Jessica, Katie and grandsons: Ashton, Gabriel and Sammy.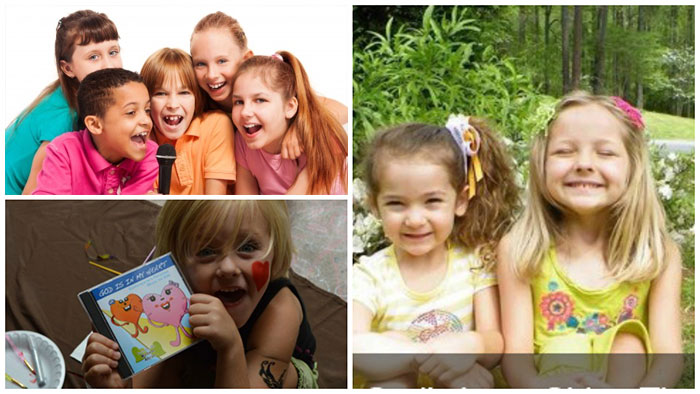 Album Credits
All songs written by Peggy Windrum aka Danielle Marr
Musicians
Ian Francisco — Keyboards / Rick Kurianski — Drums / Cary Park — Electric and Rhythm Guitar
Cliff Saunders — Bass / Rick Schmidt — Midi Guitar, Steel Guitar
Produced by Chris Camp and Peggy Windrum
Recorded, Mixed and Mastered by Chris Camp and Peggy Windrum @ Camp Music (Escondido, CA)
Additional Recording by Bert Elliot @ Bert Elliott Sound, Inc. (Atlanta, GA)
Artwork and Design by Holly Marshall @ Holamar Designs (Carlsbad, CA)
Copyright 2007 Windmar Music, LLC (BMI)