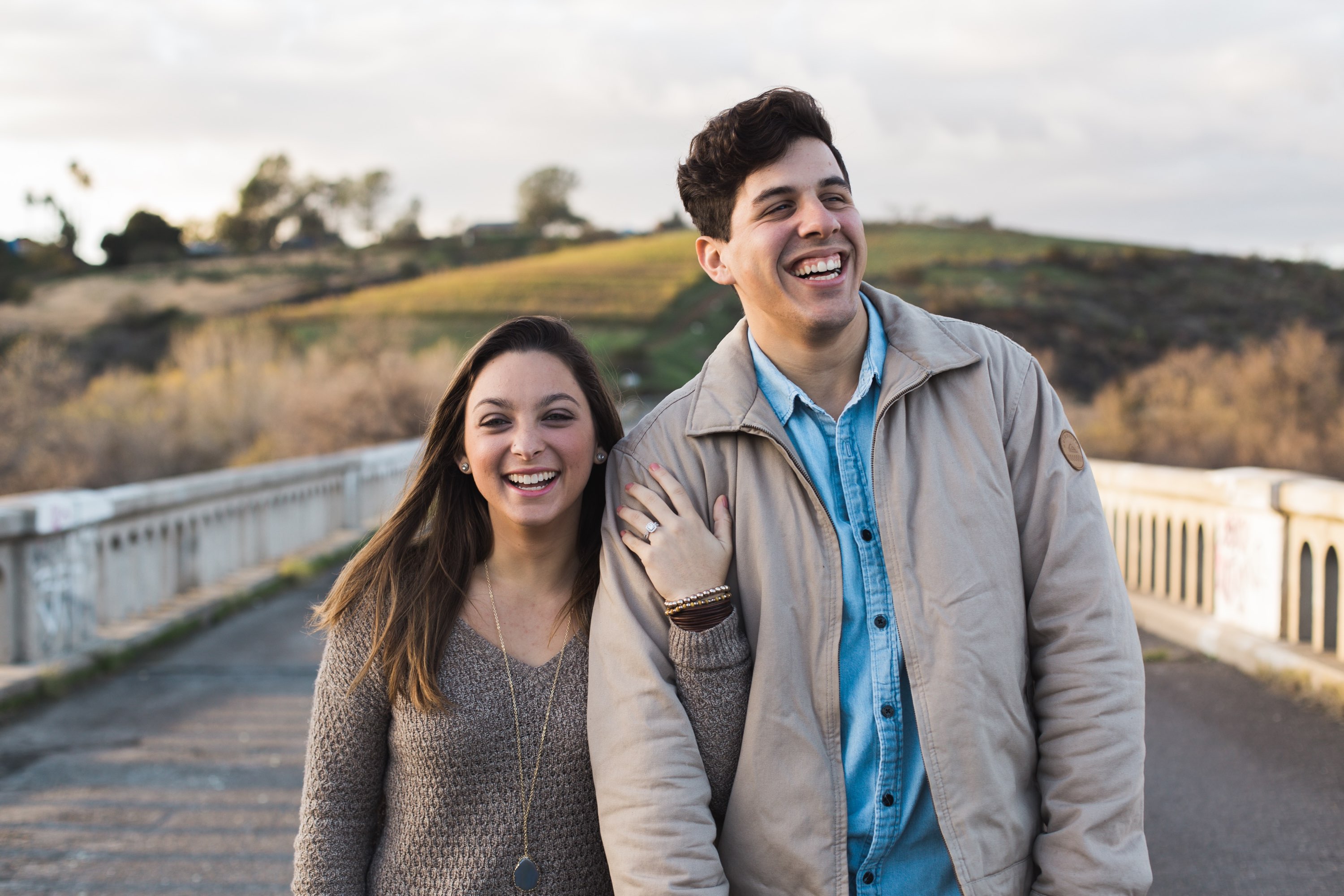 Brandon & Ashley Castillo Presents
The Greatest Gift
(It's Not All About Those Christmas Trees)
Brandon and Ashley Castillo are from Carlsbad, California. Playing music was a big part of their lives growing up. They met at Vanguard University singing in the choir. Their love for music and the Lord brought them together.
Now they feel privileged to lead worship at Light Church. Above all else, their main priority is to use their gifts for the kingdom of God and to exude the love of Jesus wherever they go.
Listen To
The Greatest Gift (It's Not All About Those Christmas Trees)
Credits
Written by Peggy Windrum and Brandon Castillo
Musicians
Brandon Castillo — Vocals, Piano
Ashley Castillo — Vocals
Chris Camp — Bass, Acoustic Guitar, B3 and Percussion
Andrew Byrne — Drums
Produced by Peggy Windrum
Mixed and Mastered by Chris Camp at Camp Music
Artwork & Design by Aaron Cantleberry
©2020 Windmar Music LLC (BMI)